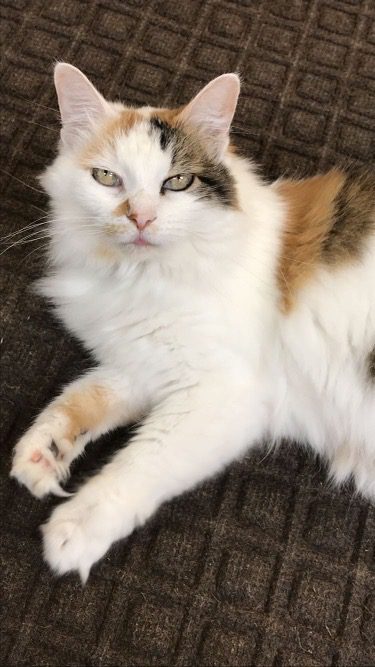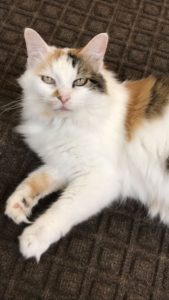 Pet X-Ray and Ultrasound Services in Louisburg
Having your four-legged friend examined at least once a year is one of the best approaches to preventive care. However, there are instances in which a physical exam alone isn't enough to diagnose a health problem. That's when veterinarians rely on advanced diagnostic testing, such as pet X-rays and ultrasound exams. Town and Country Equine & Pet Hospital offers these diagnostic imaging options to safely and non-invasively examine pets internally for more accurate diagnoses.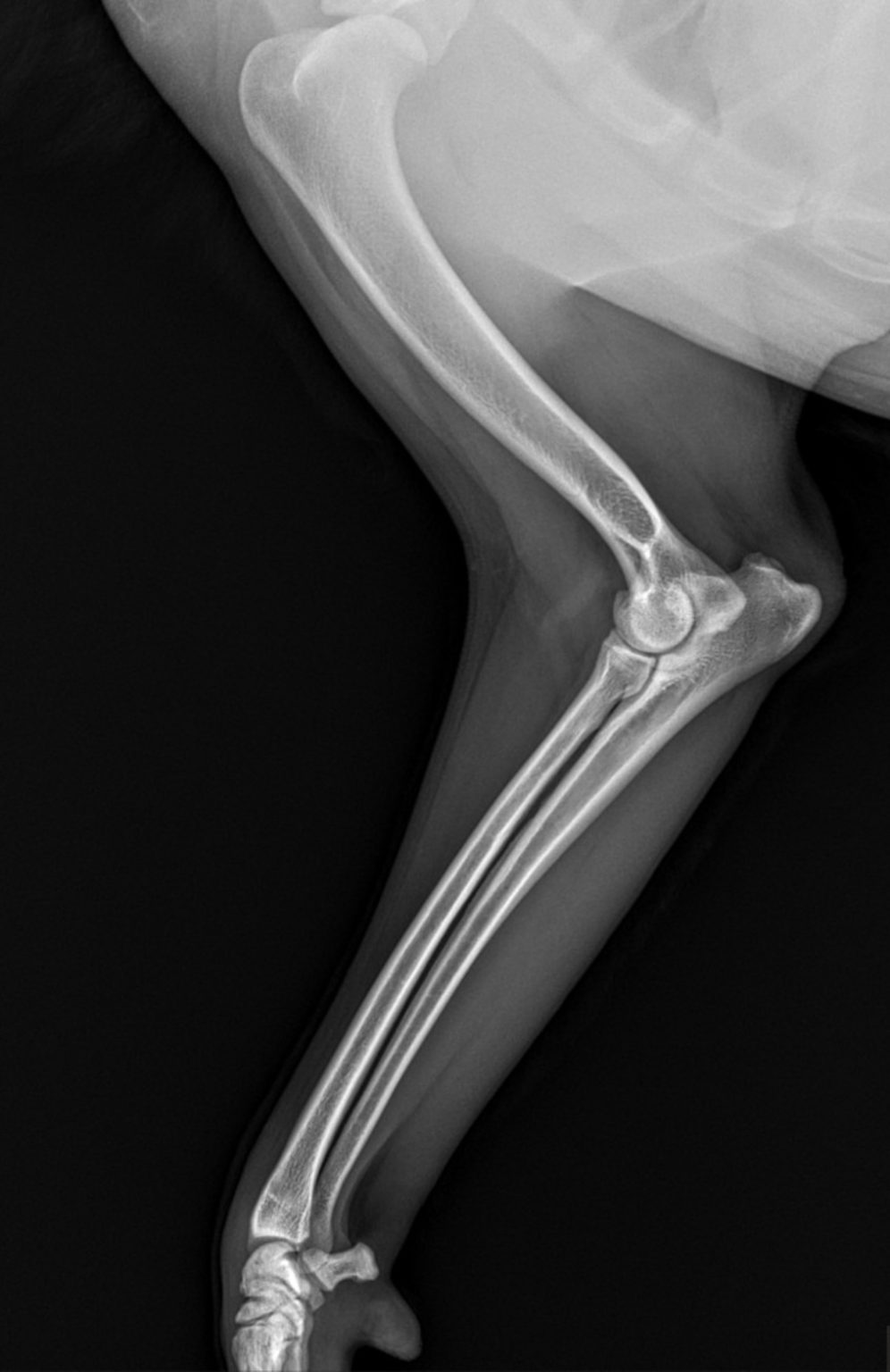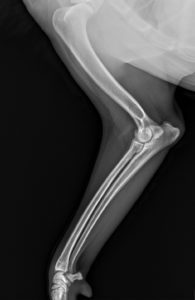 Pet Radiology
Radiology is one of the most useful forms of diagnostic equipment in veterinary medicine. It can be used to examine a pet's bones, heart, lungs, abdomen, and teeth, and it's often used in conjunction with some of our other services, such as with surgery. Radiology can detect anything from a fractured bone to pregnancy to a foreign body in the stomach.
Because our radiology technology is digital, images are produced faster than film and require no harsh chemicals to be processed. Images are produced in a matter of seconds, which means less waiting time for you and your pet. These images can also be easily enhanced and shared via email, if necessary.
Pet Ultrasound 
Ultrasound technology allows us to examine an animal's internal structures (liver, kidneys, muscles, tendons, etc.) in real time by recording echoes of ultrasonic waves. Although ultrasounds are commonly used for pregnancy detection in both human and animal medicine, they can be used to diagnose a number of other conditions as well. These include (but aren't limited to):
Abdominal masses and tumors
Abdominal fluid
Foreign bodies
Bladder/kidney stones
Schedule an Ultrasound or X-Ray Exam
If you think your pet is in need of an ultrasound or X-ray examination at Town & Country Equine & Pet Hospital, give us a call to schedule an appointment. Feel free to also ask any questions you have about what you and your pet can expect during the exam.