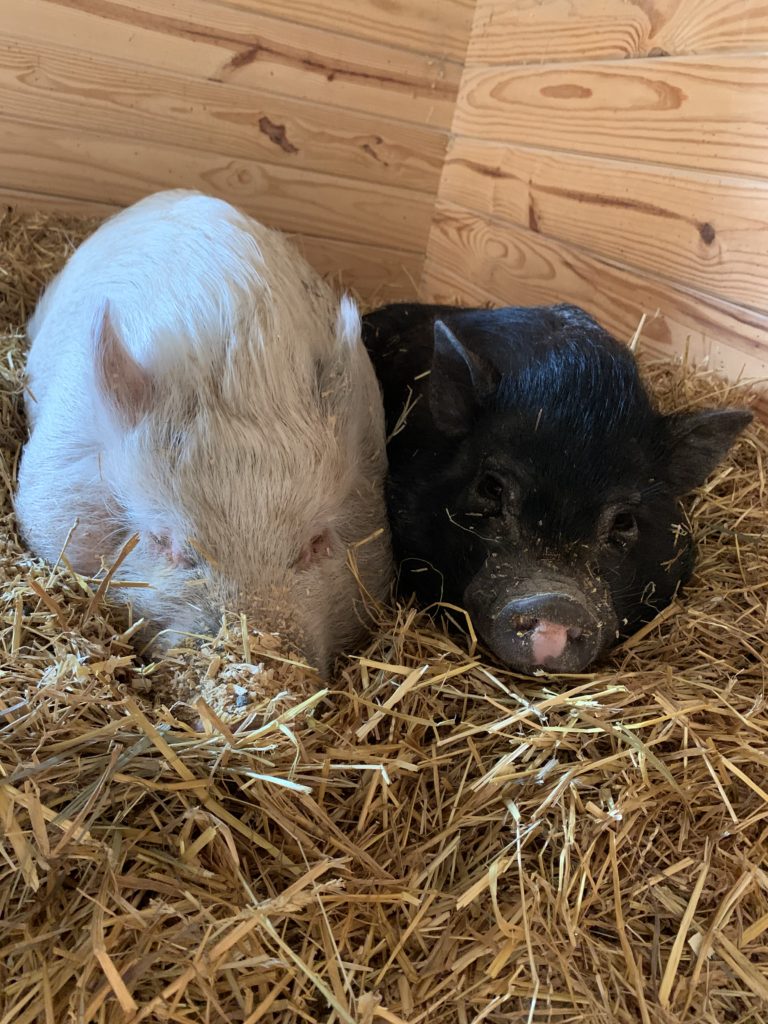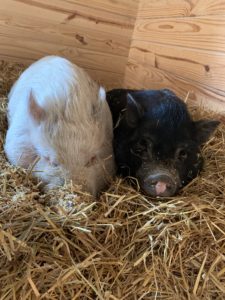 Community Involvement
The veterinary team at Town & Country Equine & Pet Hospital is active in our community, ensuring that we are providing for the pets and pet owners of our community, inside of our hospital and out! We want you to know just how committed we are to you and your animal. Some of the areas in which we get involved in the community include:
Donating time and trophies to the Miami County Fair Board
Provides tours for school groups and children's clubs
Supporting the Louisburg band's annual garage sale
Yearly participation in Cops for Tots and Meals on Wheels
Helping provide medical care for Always and Furever Midwest Animal Sanctuary
And More!
If you have questions about any of the ways we get involved in the community, please contact us, and we'll be happy to answer your questions.