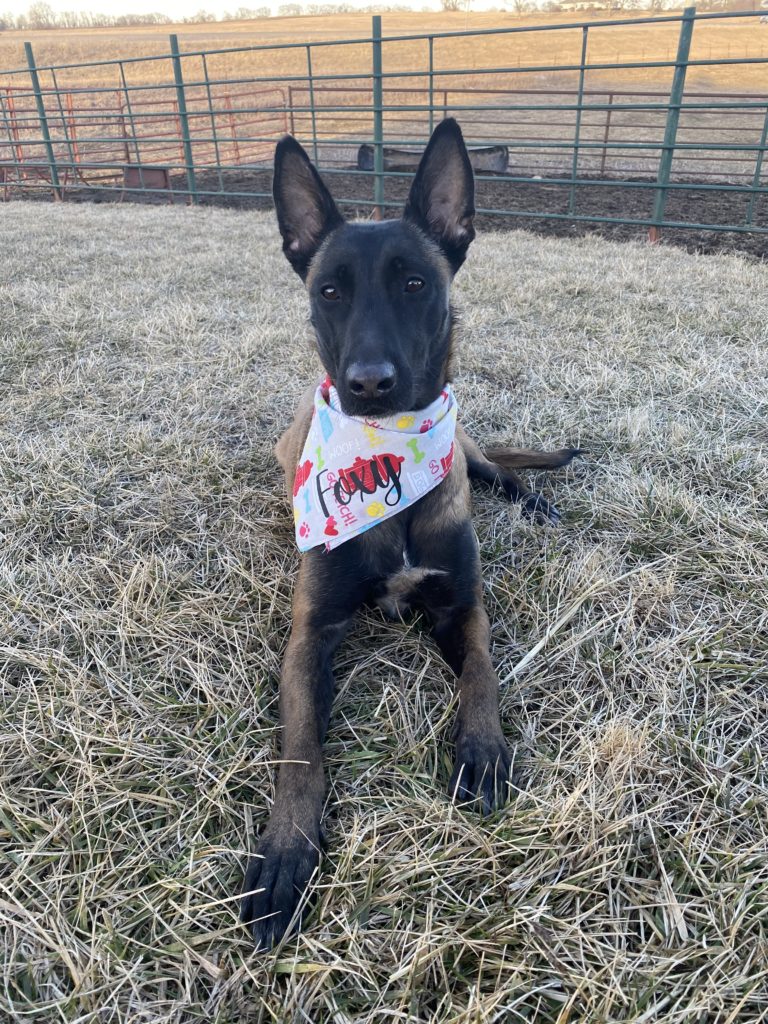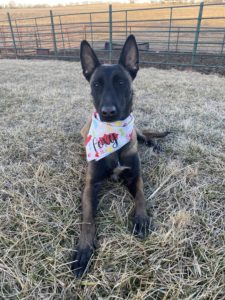 Veterinary Care at Town & Country Equine and Pet Hospital in Louisburg
If you've been searching for a one-stop shop for outstanding animal care, look no further. You're in the right place! At Town & Country Equine & Pet Hospital, we proudly provide veterinary services for dogs, cats, horses, and livestock.
We've earned a stellar reputation in the Miami County community since opening our doors in 2002. We initially started out as a practice dedicated exclusively to equine and livestock care. In 2014, we added a companion animal facility to our hospital and expanded our services to better serve the needs of the local community.
Veterinary Services We Provide

At Town & Country Equine & Pet Hospital, our number one priority is to deliver exemplary veterinary care in a friendly and compassionate manner. We're happy to provide a wide variety of top-notch medical services to meet our patients' every healthcare need.
For our clients with companion animals, we can offer comprehensive veterinary care that includes the following:
Nose-to-tail wellness examinations
Vaccinations
Parasite detection, prevention, and treatment
Emergency services
Radiology
Surgical services including spaying and neutering
End-of-life care
Dental services such as X-rays, cleanings, and extractions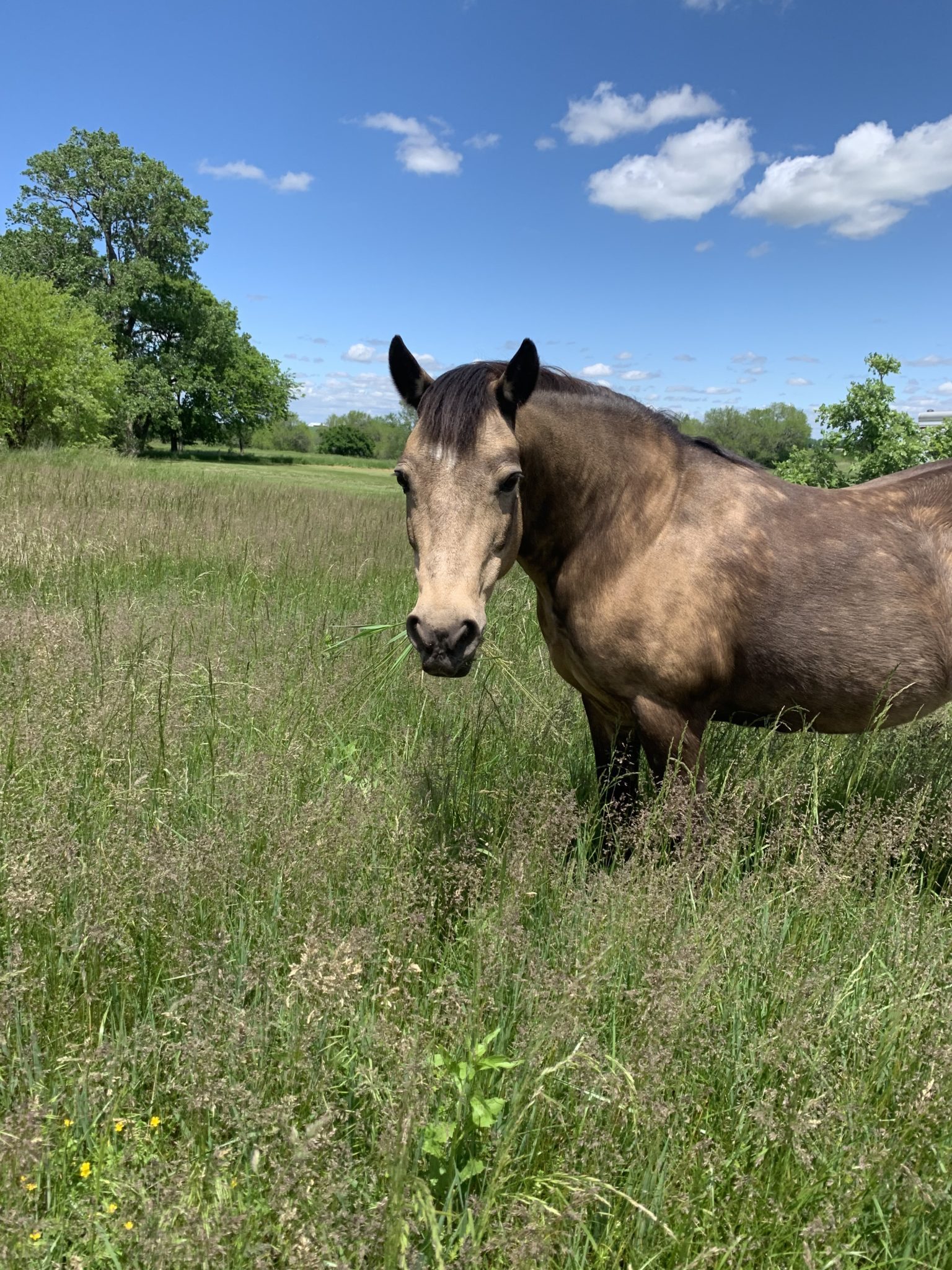 To keep your horse healthy and happy, we offer a number of equine services such as:

Reproductive services
Vaccinations
Ambulatory services
De-worming
Emergency care
Diagnostic services
Laboratory testing
Health certificates and equine passports
We provide veterinary care for livestock such as cattle, goats, sheep, pigs, llamas, and alpacas. Our large animal services include: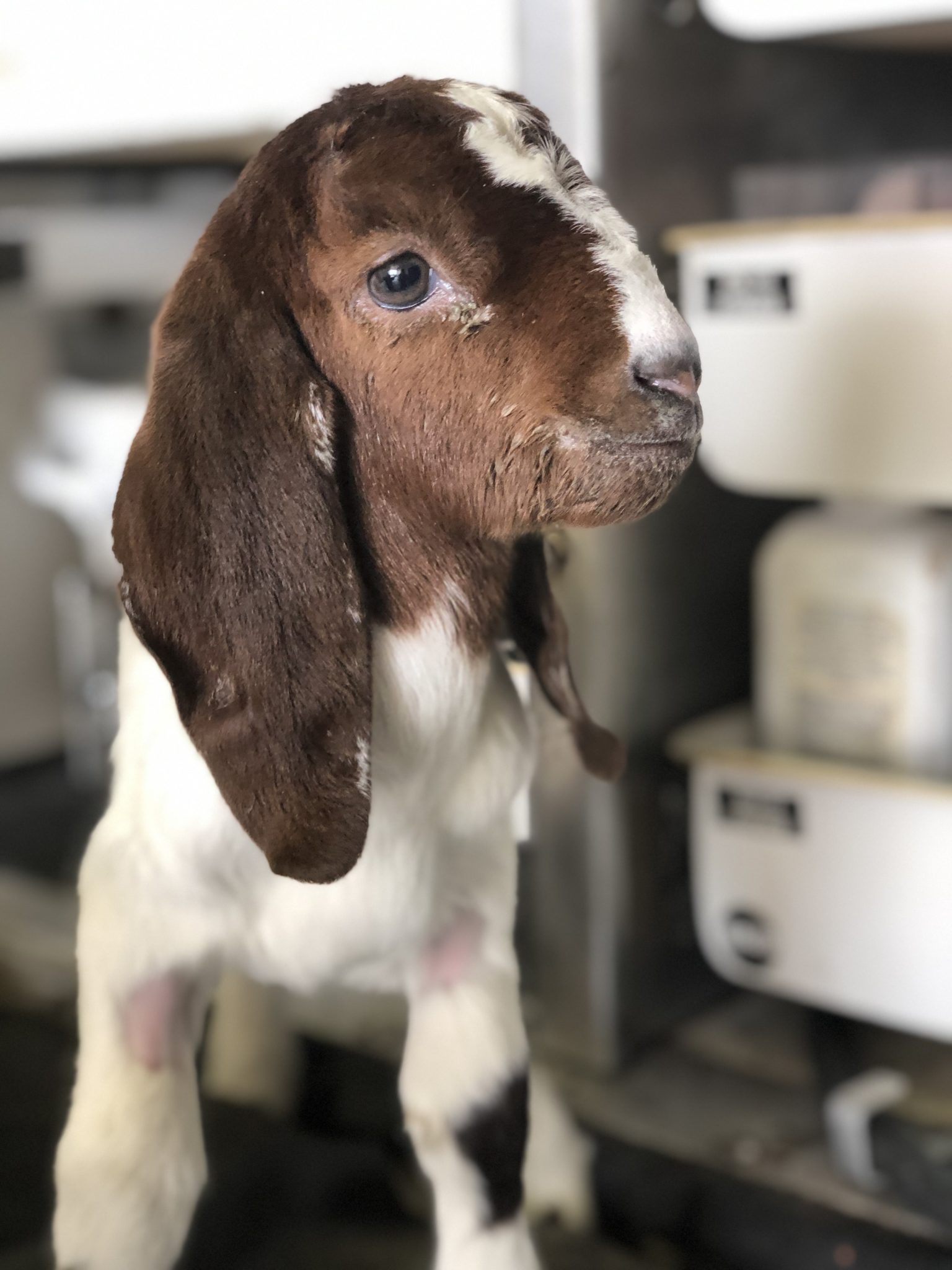 Herd health
Ambulatory services
Reproductive care
Surgery
Nutritional planning
Emergency services
Tagging and tattooing
Parasite prevention
Sickness care
Vaccinations
If you'd like to learn more about our practice and the services we offer, we invite you to check out the remainder of our informative website.
Contact Us for Exceptional Veterinary Care
At Town & Country Equine & Small Animal Hospital in Louisburg, we're always happy to welcome new patients and clients. If you'd like to make an appointment, just give us a call at 913-937-9366. We look forward to helping your pet on the road to excellent health.