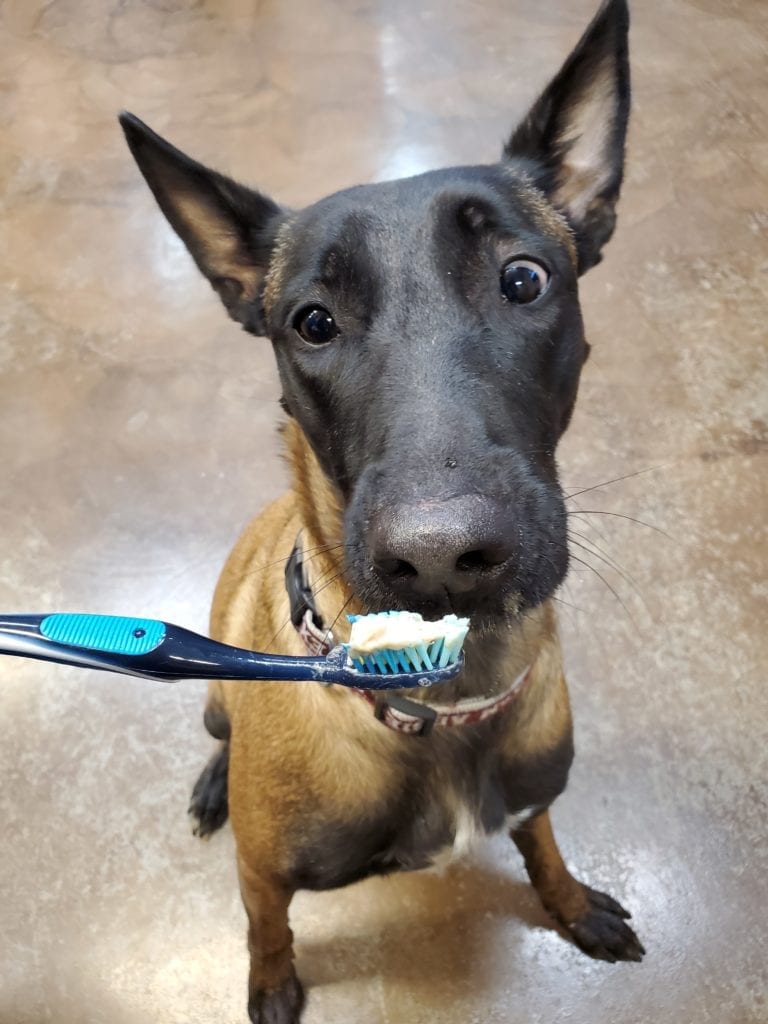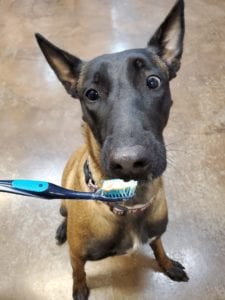 Keeping Your Pet's Teeth Happy and Healthy
Dental care is one of the most important aspects of your pet's lifelong health. At Town & Country Equine & Pet Hospital, pet dentistry is one of our top veterinary services. We place a special focus on the importance of dental care for each of our patients. Our hospital is equipped with specialized dental equipment including a high-speed dental drill and digital dental radiology, which we recommend for all patients. Digital radiology helps us to identify underlying issues and conditions of the mouth, helping us to make sure that nothing is missed.
Our veterinary dental team pays careful attention to the details when caring for your pet's dental health. We take measurements of teeth, just like dentists do, to ensure that they're healthy. We can extract teeth, as well as treat them with antibiotic gel, if the cavity is small enough, and the tooth can be saved. As with every other service we offer, we make your pet's safety and comfort a #1 priority, so you can be confident that they'll be in good hands during their dental treatment.
Signs of Gum Disease
One of the ways to be proactive about your pet's dental health is to be able to recognize signs of gum disease from home. The following are some of the most common ones to keep in mind:
Chronic bad breath
Swollen, red gums
Brownish-yellow tartar buildup along the gum line
Trouble eating
Loose teeth
Pawing at the mouth
Increased drooling
If you've noticed any of these symptoms, it's time to schedule a dental exam.
At-Home Pet Dental Care
Another important aspect of your pet's dental health is at-home dental care. We'll be glad to help you learn how to properly care for your pet's needs by teaching you about brushing and at-home dental care. We can also give you recommendations on the best pet dental products that are designed to prevent tartar buildup, which can eventually lead to gum disease. These include chew toys, dental chews, and water additives. Ask us for details about your pet's oral care, or schedule a dental visit today at our Louisburg facility. Just call 913-937-9366.