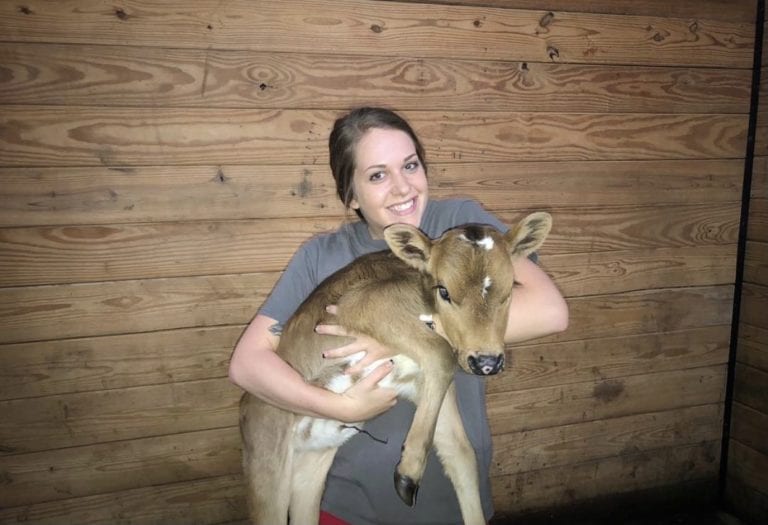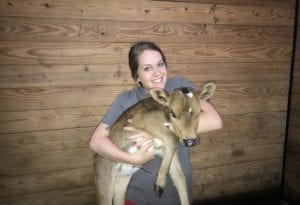 Pet Wellness Care
Your pet is your best friend and beloved family member, so we want them to have high-quality care to keep them around for as long as possible. At Town & Country Equine & Pet Hospital, we provide wellness care services for dogs and cats, helping to promote lifelong health and happiness for your companion. At the very least, we recommend that all pets come in for a veterinary checkup at least once a year to ensure that they are healthy and strong.
Additional services may also be required to make/keep your pet healthy, such as dental cleaning and parasite control. We are equipped to meet virtually all of your pet's basic wellness needs in our 2,000 square foot state-of-the-art facility, and we look forward to doing so!
About Your Pet's Wellness Exam
An annual examination is an opportunity for us to check for the complete health of each pet. We examine each patient from nose to tail, checking for obvious signs of illness. If our veterinarians find anything of concern, we may prescribe treatment and/or recommend additional diagnostics, or a professional dental cleaning. We'll also update any necessary vaccines and discuss our recommendations for parasite control to keep your pet healthy.
One of the other great aspects of the wellness exam is that it gives you the opportunity to let us know about any concerns you have. Are you planning to take your pet on a plane, and you need some tips to help you prepare? Has your pet been acting lethargic lately? Do you think your pet has an allergy? Whatever questions you have, please feel free to let us know about them.
Common Health Problems
By bringing your pet in annually for a wellness exam, and staying current on their vaccinations and parasite control, you can prevent a number of health problems, including:
Oral health disease
Obesity
Skin problems
Heartworm disease
Tick borne diseases- Lyme, Ehrlichia, and Anaplasma
Allergy dermatitis
Be proactive about your canine or feline friend's health, and schedule a pet wellness exam in Louisburg today by calling (913) 937-9366.