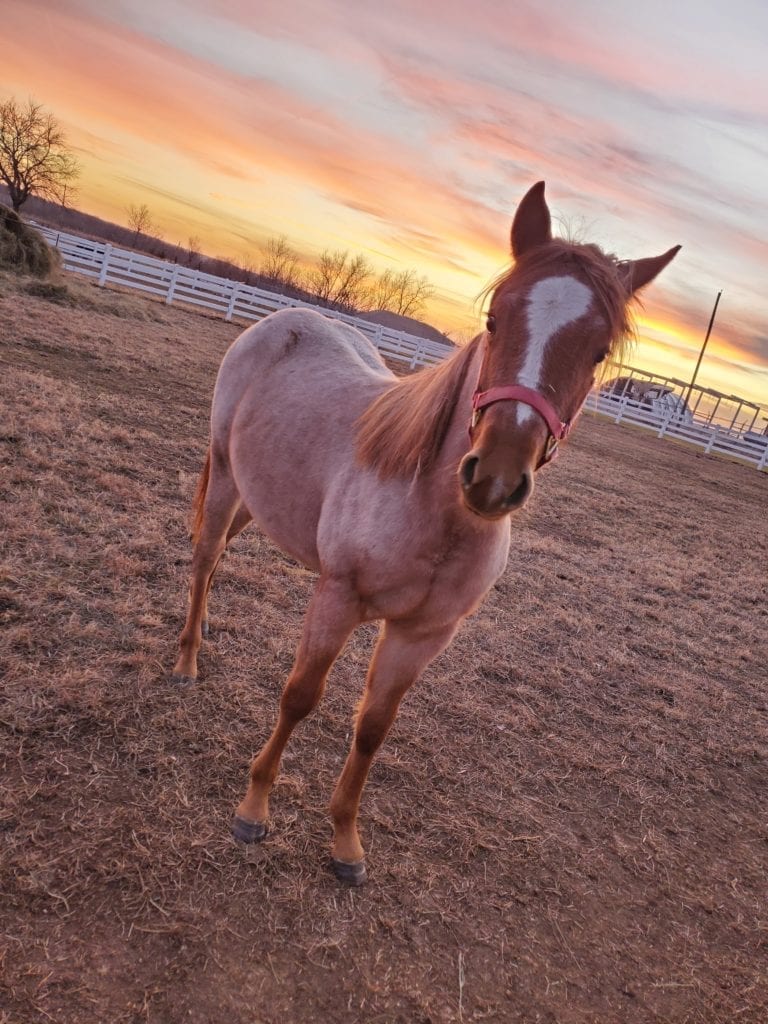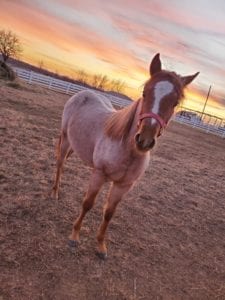 Louisburg Equine X-rays (Radiology)
Equine radiology is most frequently used in the diagnosis of lameness in horses. Lameness is the most common cause for change in a horses gait and occurs when a horse is either unwilling or unable to stand or move normally. We also use radiology to help new potential owners determine if a horse will be a good fit for them during a pre-purchase exam.
Here at Town & Country, we use digital radiology, which provides several benefits for you and your horse. The images are produced in a matter of seconds, which means less waiting time. Images can also be easily enhanced, enlarged, and emailed or digitally copied, if necessary for referrals.
Equine Ultrasound
Ultrasound in horses is most commonly used in reproductive work. To a lesser extent, it is used to examine soft tissue, primarily tendons and ligaments.
If you would like to schedule radiographs or an ultrasound for your horse at Town & Country Equine & Pet Hospital, give us a call to schedule an appointment.