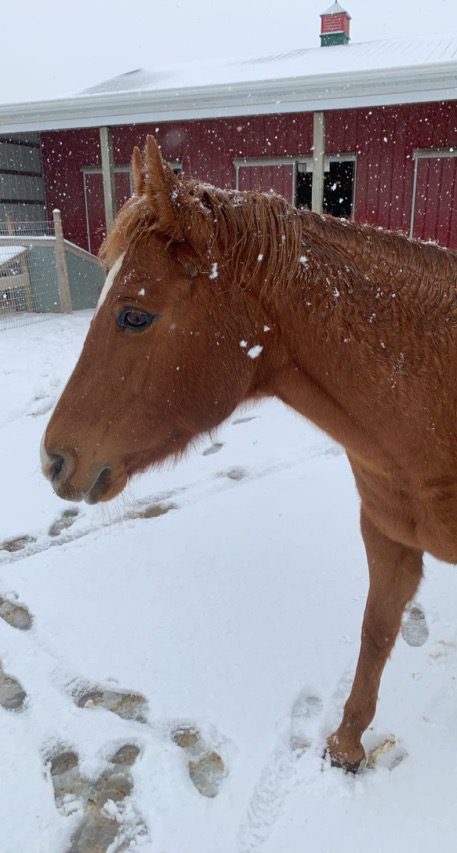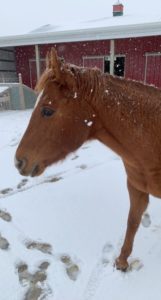 Equine Medical Care in Louisburg
Town & Country Equine & Pet Hospital is equipped to perform a wide range of medical services for horses of all ages to make and/or keep them healthy. Our equine medical care services are available at our hospital and via our mobile unit and include examinations, diagnostics, and testing to determine the appropriate treatment for the specific disease or injury for you horse. Some of the most common issues we see include:
Lacerations
Colic
Choke
Endocrine disease
Laminitis
EPM
Lameness
Eye disorders/injuries
Sarcoid and melanomas
Pigeon fever or other abscesses
Respiratory disease
Joint health
Radiographs and ultrasound
Pre-purchase exams
Reproductive services
Ambulatory Services
We can perform virtually any equine procedure here at our hospital or on a farm, including routine and emergency care. With the availability of our 24-hour ambulatory service, we can travel to your farm, should your horse require immediate emergency care. Please give us a call at 913-937-9366 if you need emergency care for your horse or if you have any questions about our other medical services. One of our team members will be glad to assist you.