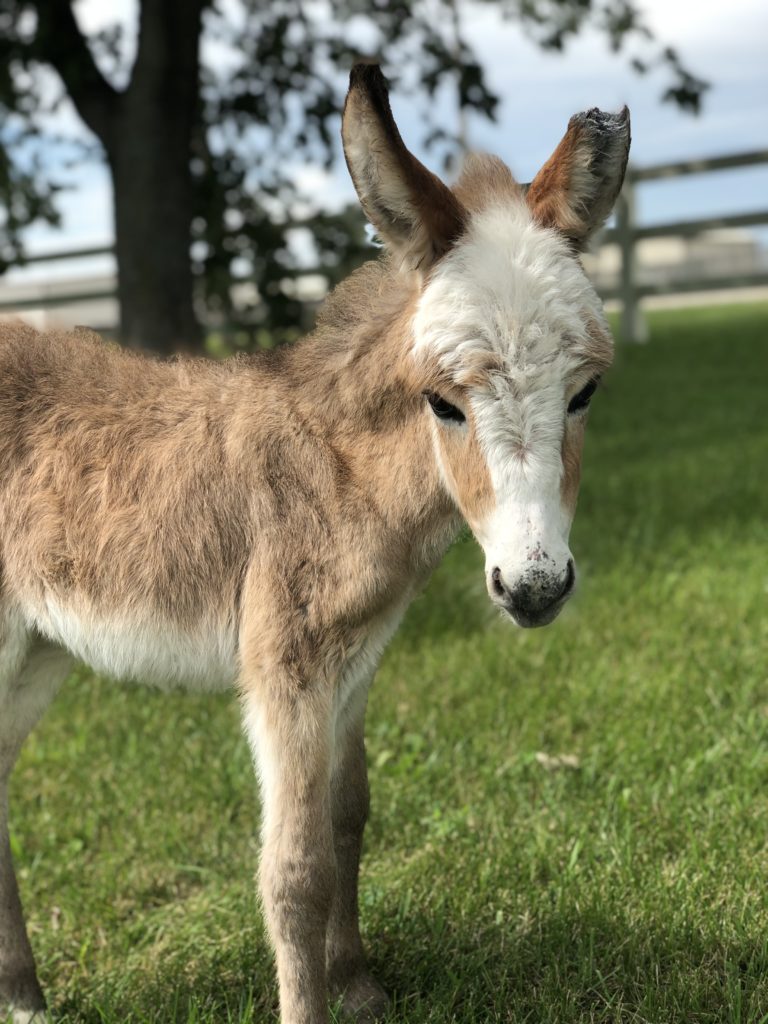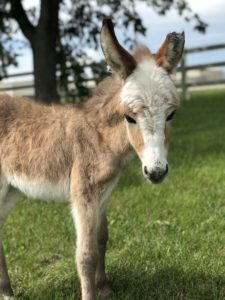 Louisburg Equine Reproductive Services
Town & Country Equine & Pet Hospital provides full-service reproductive services for horses. These services are important for successful breeding and include the following:
Equine Reproductive Services:
Semen collection and shipping: After semen is collected from a stallion, we can inseminate the mare or extend it and ship it chilled anywhere in the country.
Fertility evaluation: This exam helps determine a mare's or stallion's potential for breeding. It involves performing a physical exam and ultrasound.
Ultrasounds:

 

As mentioned above, ultrasounds are used to determine a mare's fertility. We also use them to detect the optimal time for insemination and to monitor the pregnancy.
Foaling stalls: The hospital is equipped with double-sized stalls for mares preparing to foal. Additionally, it can be monitored 24 hours a day through a video system built into the horse barn.