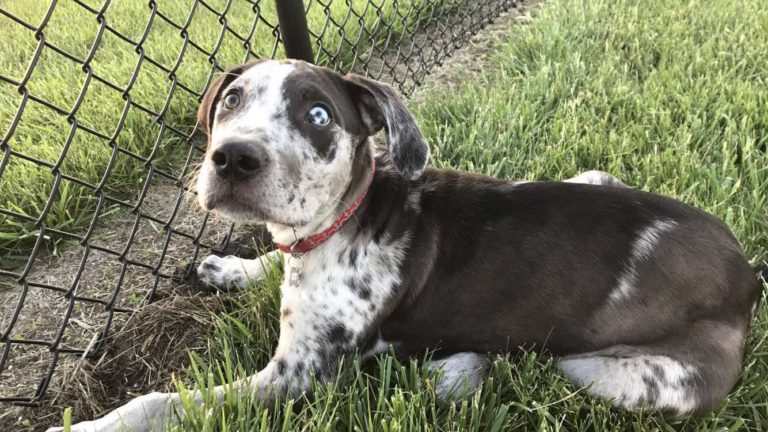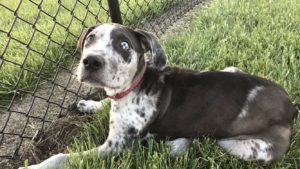 Small Animal Medical Services in Louisburg
When it comes to owning a dog, cat, or other small mammal, there are many things to consider. Diet, exercise, training—the list goes on and on, but one of the most important aspects of caring for a pet is professional medical care. Pets can be at risk for a number of illnesses and injuries and it's important to be proactive about their health.
Town & Country Equine & Pet Hospital offers several medical services for small animals to prevent, diagnose, and treat illnesses and injuries. With our modern equipment and advanced tools, we strive to deliver nothing but high-quality veterinary care for your companion. We want your companion to be around to keep you and the rest of your family company for as long as possible, just like you do!
Available Medical Services
The following is a list of the small animal medical services that we offer:
Parasite treatment
Laboratory testing

Medications

Microchipping

Nutritional consulting
Allergy treatment
We tailor our medical services to meet your pet's specific needs. Typically, the first step in diagnosing an illness, injury, or other condition is a physical exam. This is why it's so important to have your pet examined at least once a year. If the exam alone isn't enough to diagnose the condition, we move on to the next step, which may involve radiographs, ultrasound, and/or lab testing. Once a diagnosis is made, we can recommend and administer treatment so your companion can be on his way to recovery.
In terms of prevention, since the best way to treat an illness is to prevent it, we place a strong emphasis on disease prevention. That's why we recommend preemptive care in the form of dental cleanings as needed, parasite control, and vaccinations—all of which can prevent diseases from developing.
Give us a call at 913-937-9366 if you'd like to schedule an appointment for your pet or if you have any questions about our medical services.