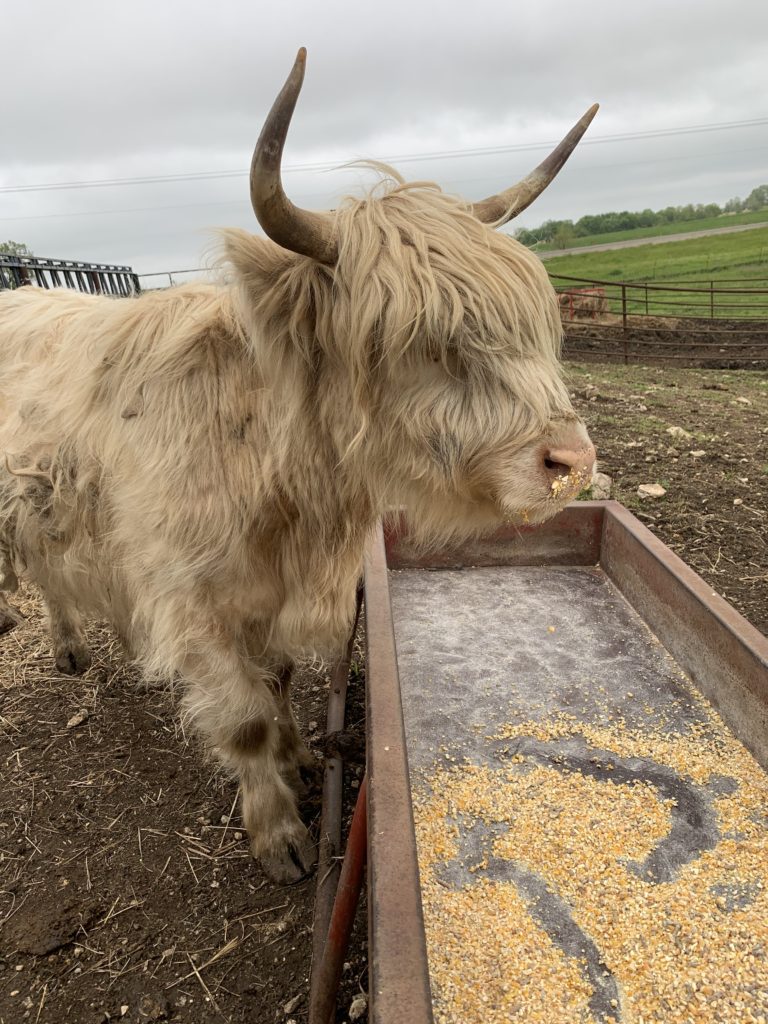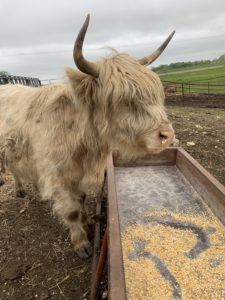 Meet Our Team
At Town & Country Equine & Pet Hospital, we are proud to staff our hospital with a team of dedicated veterinary staff. Our vets in Louisburg are highly educated and committed to excellence, while our staff members are friendly, compassionate animal lovers who look forward to serving your pet. Check out the bios of our team members to learn more about who we are.
Jeff Thompson, DVM
Shelley Thompson, DVM
Dr. Shelley Thompson received her DVM degree from the Ohio State University College of Veterinary Medicine in 1986. Dr. Shelley has worked in Miami County for the last 14 years, with 2 ½ years spent in the veterinary stem cell industry. In 1997 she served as the Kansas City Veterinary Medical Association's president after serving for three years as a board member. While serving, KCVMA board members developed the city's first emergency preparedness plan. Her special interests are small animal internal medicine, imaging/ultrasound, and dentistry. Dr. Shelley's philosophy of veterinary care: "I love this profession and feel privileged to be a part of it. My goal is to communicate honestly and treat each patient as if they were my own." Dr. Shelley has three sons, Jeffrey, Michael, and Tyler. She and Dr. Jeff live with their 2 cats Veronica and Fiddy. In her free time, she enjoys cooking, trying new recipes, and dreaming about gardening.

Susan Infante, DVM
Dr. Susan joined our team in summer of 2019 after practicing in Colorado for 20 years. She graduated from Oklahoma state in 1995 and did her internship at the University of Georgia. In the past she has worked in emergency medicine and low cost spay and neuter clinics. She enjoys working in a general practice and has a special interest in surgery and dentistry. Dr. Susan's family includes her husband Alex, 3 wonderful daughters, 3 mini horses, 3 cats, and 2 dogs.
Kaitlyn Wiecken, LVTA
Maggie Allen, RVT
Leah Mailand

Robin Lurye