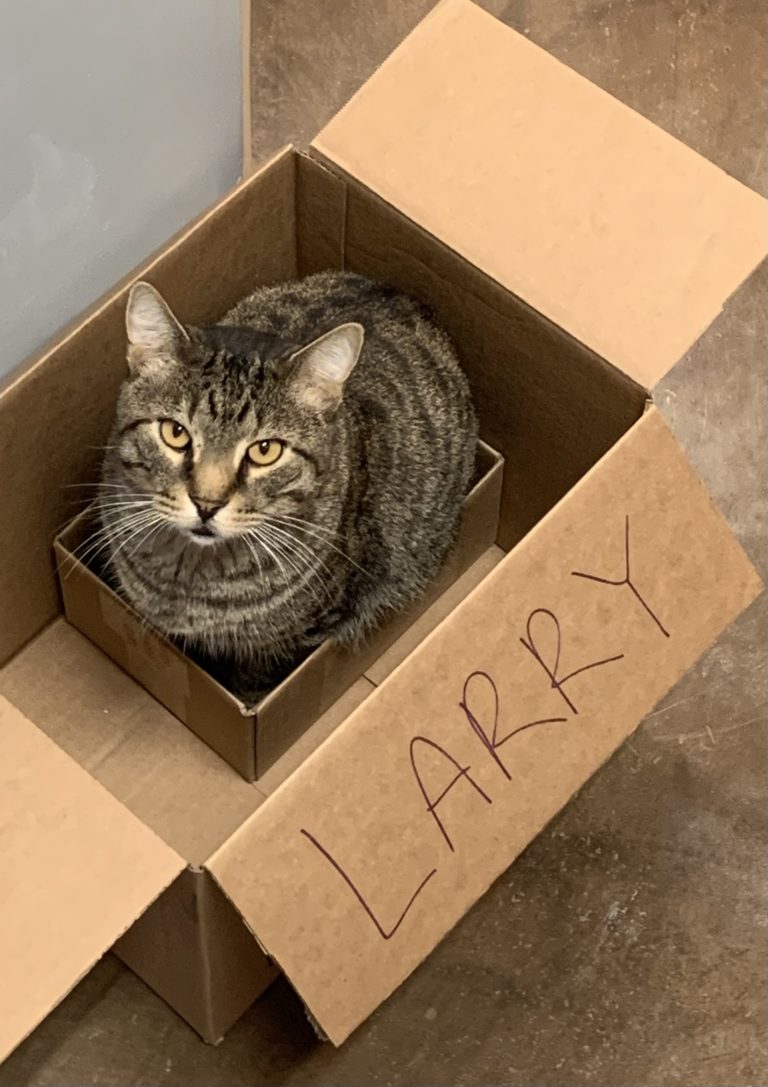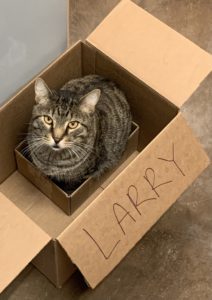 Pet Euthanasia in Louisburg
Saying goodbye to a pet for the last time is never easy. After all, pets are part of the family. As pet owners ourselves, we understand how difficult it is to have a pet pass on. That's why we're pleased to offer at-home pet euthanasia, in addition to in-hospital euthanasia here at Town and Country Equine & Pet Hospital. We believe that pet owners should have a choice about when and where they bid their loved ones farewell. Our goal as a practice is to make this emotional process as peaceful and comfortable as possible, whether it's in your living room, bedroom, or backyard.
Before and After Your Pet's Euthanasia
Prior to beginning the euthanasia process, we will provide you with information about what to expect, using as much or as little detail as you prefer. Aftercare options (burial, cremation, etc.) are also discussed at this time. You and your family have the option to be present with your pet during their final moments or to wait in another room. We'll also allow you time to be alone with your companion before and after the "transition" period.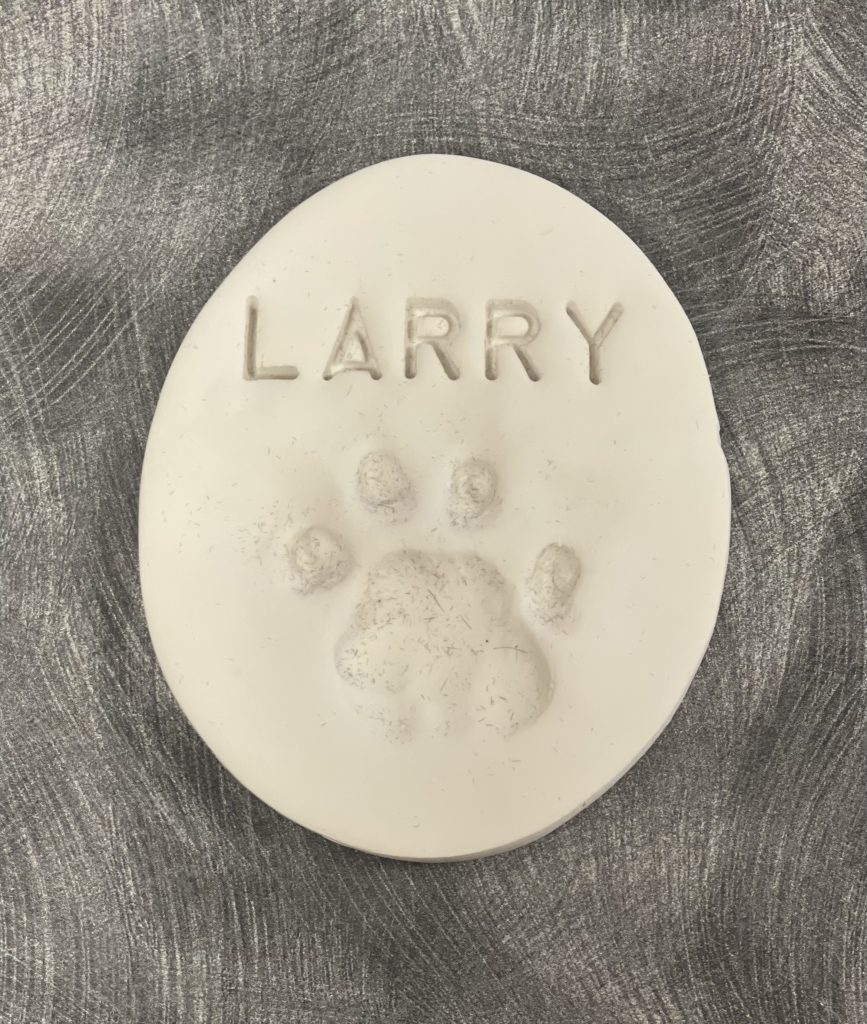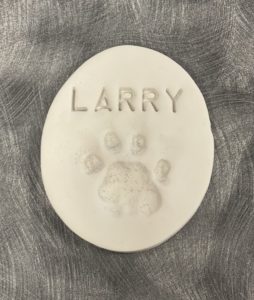 Please keep in mind that there is no right or wrong answer of how to handle your pet's final moments and the moments after they pass. We have worked with people from all walks of life, some of whom wished to be heavily involved in the process. Others found the ordeal to be far too emotionally painful and so opted to not be present. Some opt for burial while others prefer cremation. We encourage you to make the decision that's best for you and your companion. However, we'd be happy to answer any questions you have if you need guidance.
If you need to schedule an at-home or in-office euthanasia for your beloved companion, please contact us at 913-937-9366. Please also accept our condolences, from the entire team at Town & Country Equine & Pet Hospital.
Rolling Acres
If you are wanting to cremate your pet Rolling Acres will take care of the process. They are a wonderful company that offers a lot for you and your pets remains. If you check out their website you can see all the have to offer from different urns to jewelry. 
https://www.visitrollingacres.com/?gclid=EAIaIQobChMI38yy57HE7QIVjr7ICh02eAAmEAAYASAAEgLIqfD_BwE