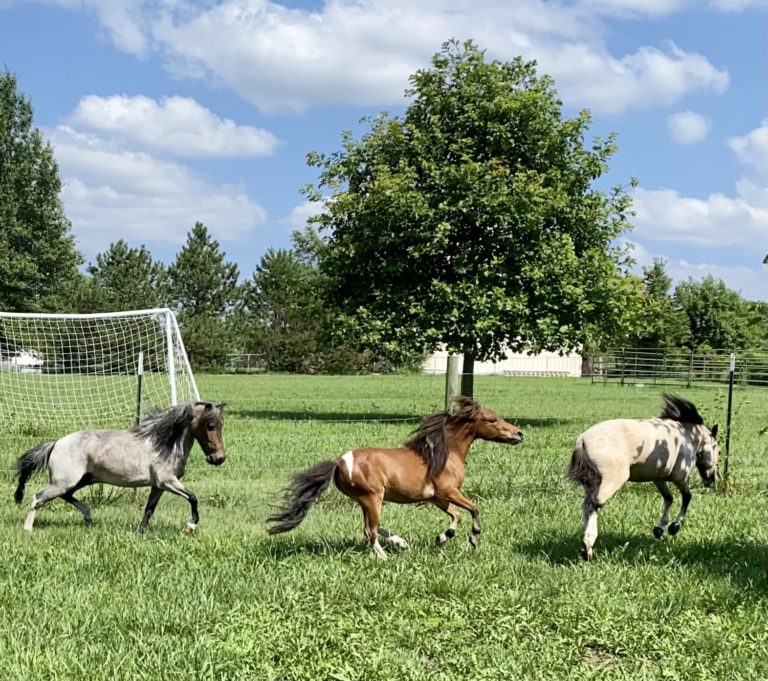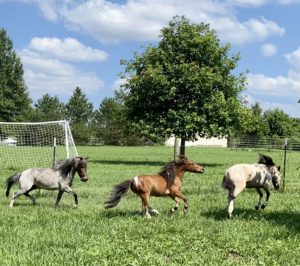 Equine Euthanasia in Louisburg
They're such beautiful, loyal creatures, and we all wish they could live as long as people do, but unfortunately, horses only live to be 25-30 years. When a horse reaches its final life stage, questions about euthanasia tend to start brewing, especially if the horse is suffering. Choosing euthanasia allows owners to have more control over their horses' lives and eliminate any negative circumstances that inevitably worsen over time.
Before and After Your Horse's Euthanasia
Before we begin with the euthanasia process for your horse, we'll address any questions or concerns you have, including what to expect when the euthanasia solution is administered. Some owners prefer not to know any of these details, which is perfectly fine. In terms of who will be present, you and your family can collectively make the decision of who will be present during your horse's final moments, or if you'll be present at all. It's entirely up to you.
Please feel free to spend as much time as you need to before and after your horse's "transition" period, and know that there's no right or wrong approach to these moments. Some horse owners want to be present through the entire process while others find it far too painful and opt to not be present for the euthanasia injection. Whatever you decide, take solace in the fact that our primary goal is to make your horse as comfortable as possible so they can pass on in peace.
If you would like to schedule an at-home equine euthanasia visit for your beloved horse, please contact us at 913-937-9366. Please also accept our sympathies, from the entire team at Town & Country Equine & Pet Hospital.